History
---
Our integrity keeps you chilled
---
---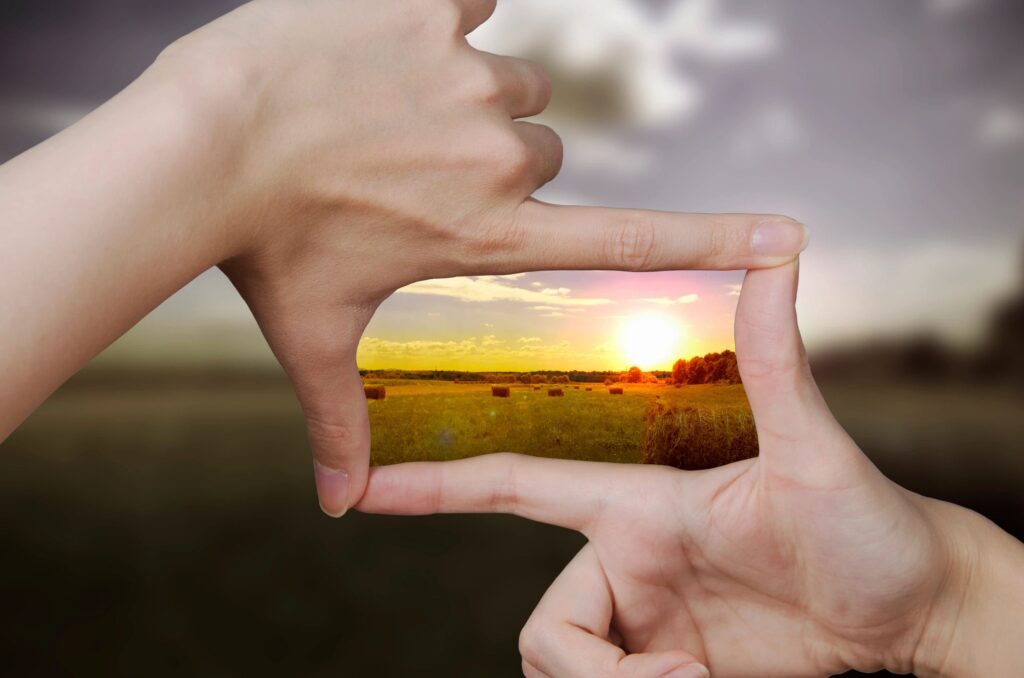 Mission
---
"Aim to keep our customers and suppliers chilled while we develop our work through knowledge, high quality products, and efficiency. Installing and keeping up with the refrigeration systems at its best performance while we pride ourselves with Integrity, respect, and quality."
---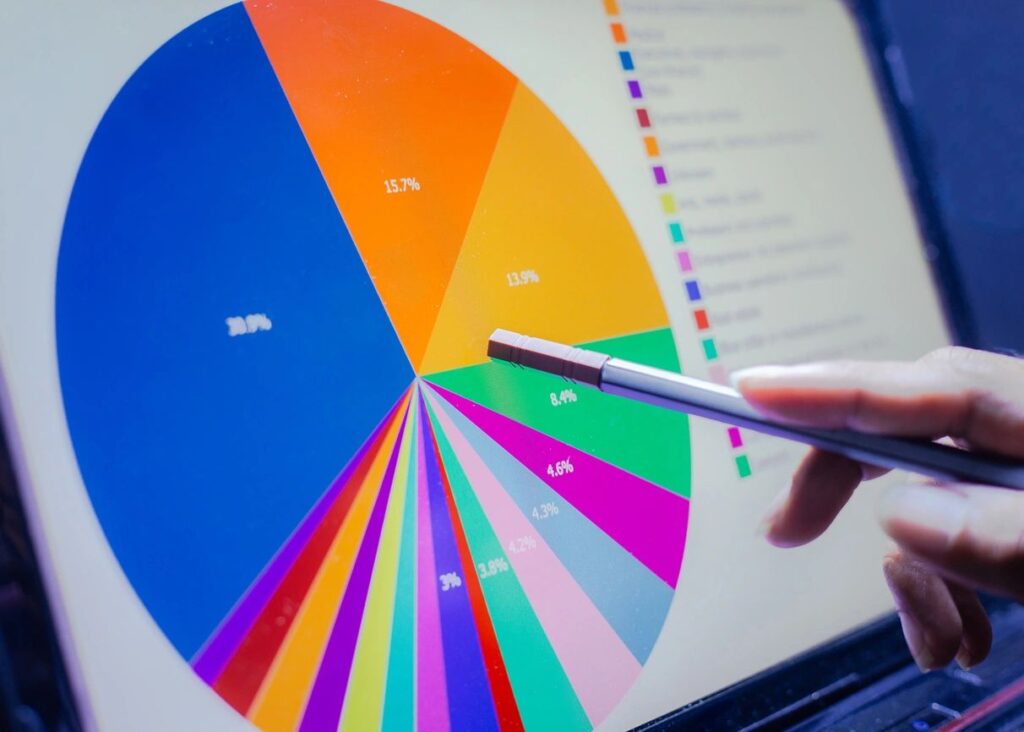 Vision
---
"To successfully grow with our staff and costumers in order to always have excellence in our procedures and services."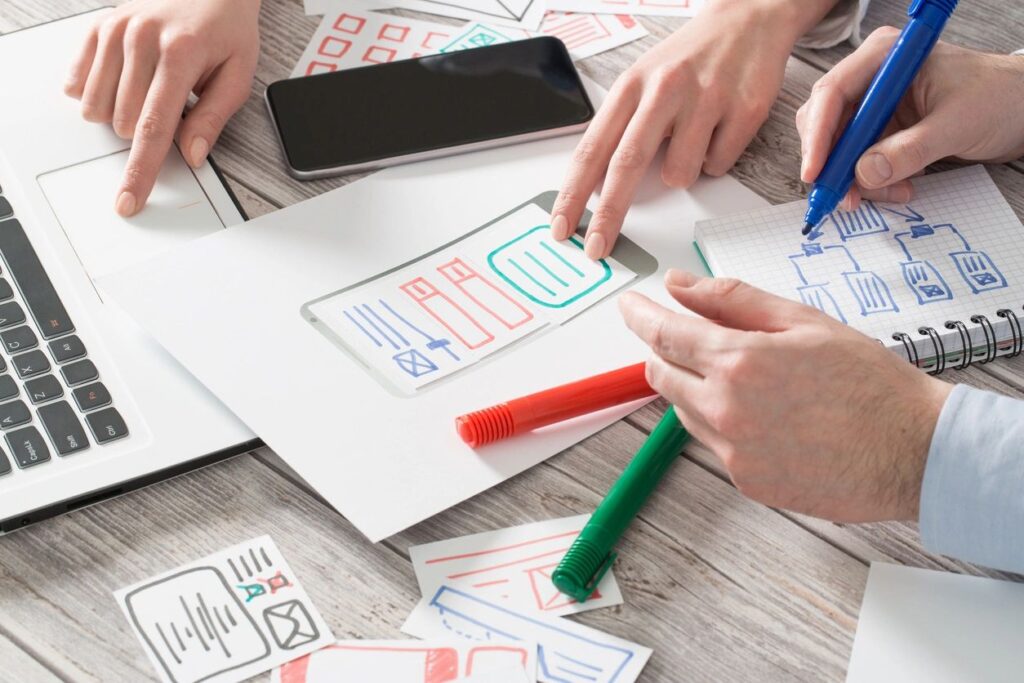 Values
---
✔ Integrity
✔ Respect
✔ Commitment
✔ Teamwork
✔ Go above and beyond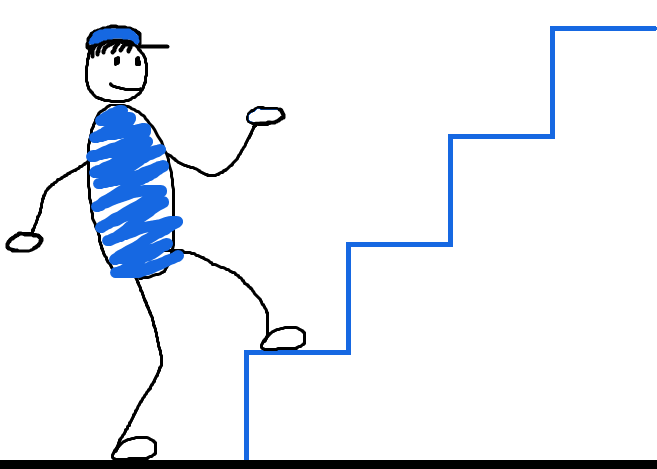 The first step
---
ㅤOn May 1 st , 1995, Luuk Balfoort founded Integrity Refrigeration.
ㅤLuuk saw a need in the community for a light commercial refrigeration company that would provide a reliable service to the industry at a fair price.
ㅤThe first thought of having his own business started during a class at Trade School. According to Luuk, his teacher inspired and motivated him when she affirmed that she could see him owning his own business one day.
ㅤThree years later with a truck, a few tools, $600.00, and a lot of grit, he decided it was the time to follow his dream and take a chance into this new journey. The night before starting the business, he shared with his family his plans and one of his kids commented 'Dad, does this mean this is our last supper?'. Luuk assured him that it wasn't, although there were days he might have wondered. The business started out of his home with his wife answering the phone and then paging him. By overcoming numerous adversities, in about 3 months he was fully booked.
---
A few years later
---
In 2000, the company moved out of his home into a facility in Guelph, where it is presently located.
ㅤA year after the business was started, the oldest son joined the company as an apprentice. He ended up being in the company for eighteen years, and during that time, he helped to bring the company into the computer age.
ㅤIt was also during this time that his daughter worked for a few years in the office doing bookkeeping and answering calls. In 2003, she was in the office at the time of the Eastern seaboard power outage. She quickly jumped into action to call and comfort customers and reassure them that, as soon as the power was restored our technicians would be there to assist them the best way possible in such a difficult time.
ㅤShortly afterwards another one of his sons came to join the team and began his apprenticeship. It lasted a couple of years until he went on to begin, what is now a very successful residential siding company.
ㅤOver the years, two other sons have worked with the company, on and off.

---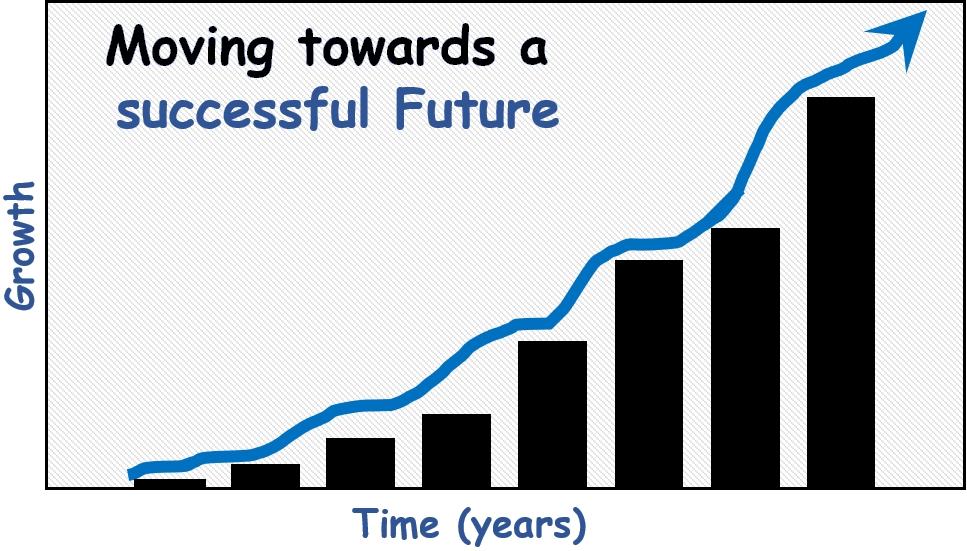 ---
Striving for excellence
---
ㅤOver the years the company has grown and has expanded. Projects were developed in many cities in Ontario, and in other provinces, such as Alberta, British Columbia, Saskatchewan, and even other countries like USA and most recently, in Nassau, Bahamas.
ㅤIn 2022, Integrity Refrigeration was acquired by J & J Refrigeration based on the idea of bringing together two companies that shared the same strong values and standards. By combining the strongest skills of each company and delivering a final product with even higher standards of quality than before.
ㅤCurrently, Joseph and Carlos have taken the biggest responsibility of directing Integrity to an even brighter and successful future.
---