Questions
.
Did you know?
We know how important it is for long-lasting relations. We used to say a happy customer is a loyal customer, therefore we are happy to go an extra mile to keep developing great relationships and helping our customer base in such chaotic times we live in.
If there is a problem, give us a call, around 10 to 20% of the time we solve customer issues through a simple phone call.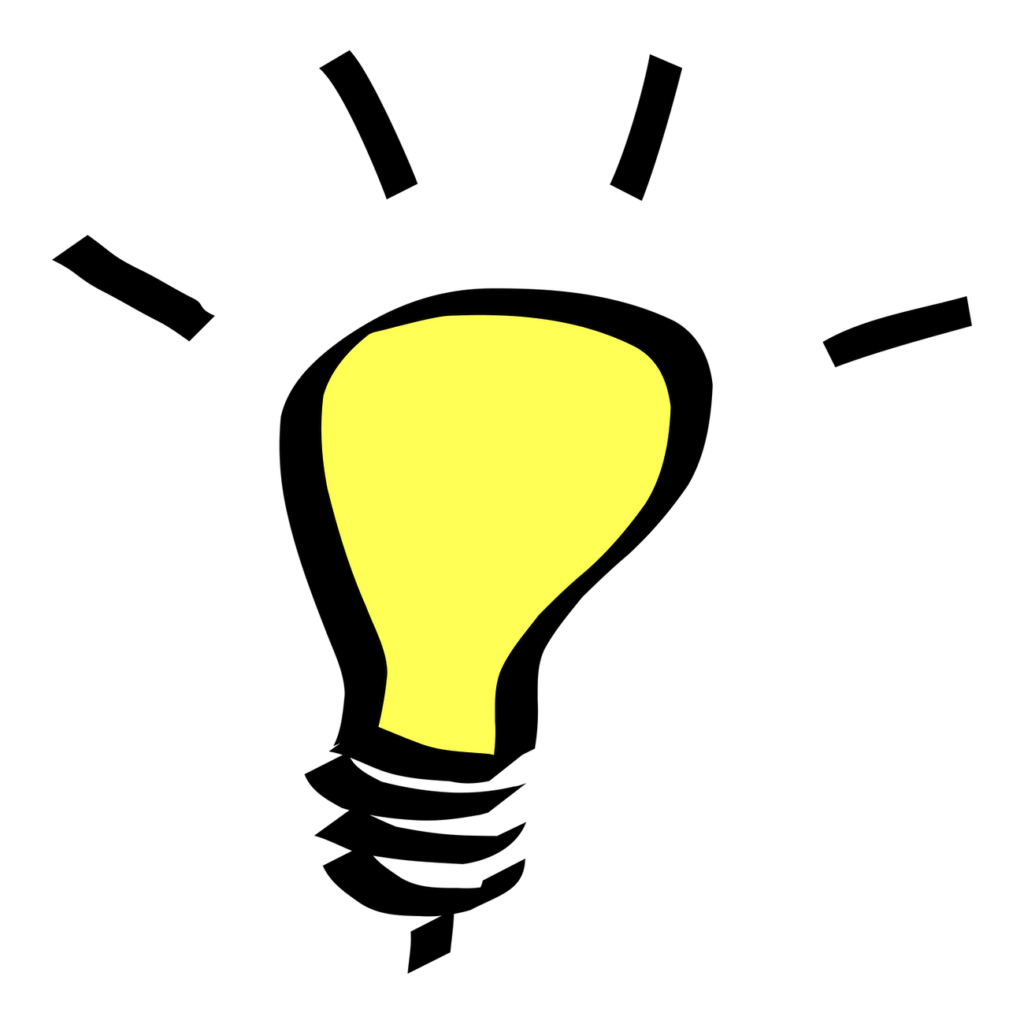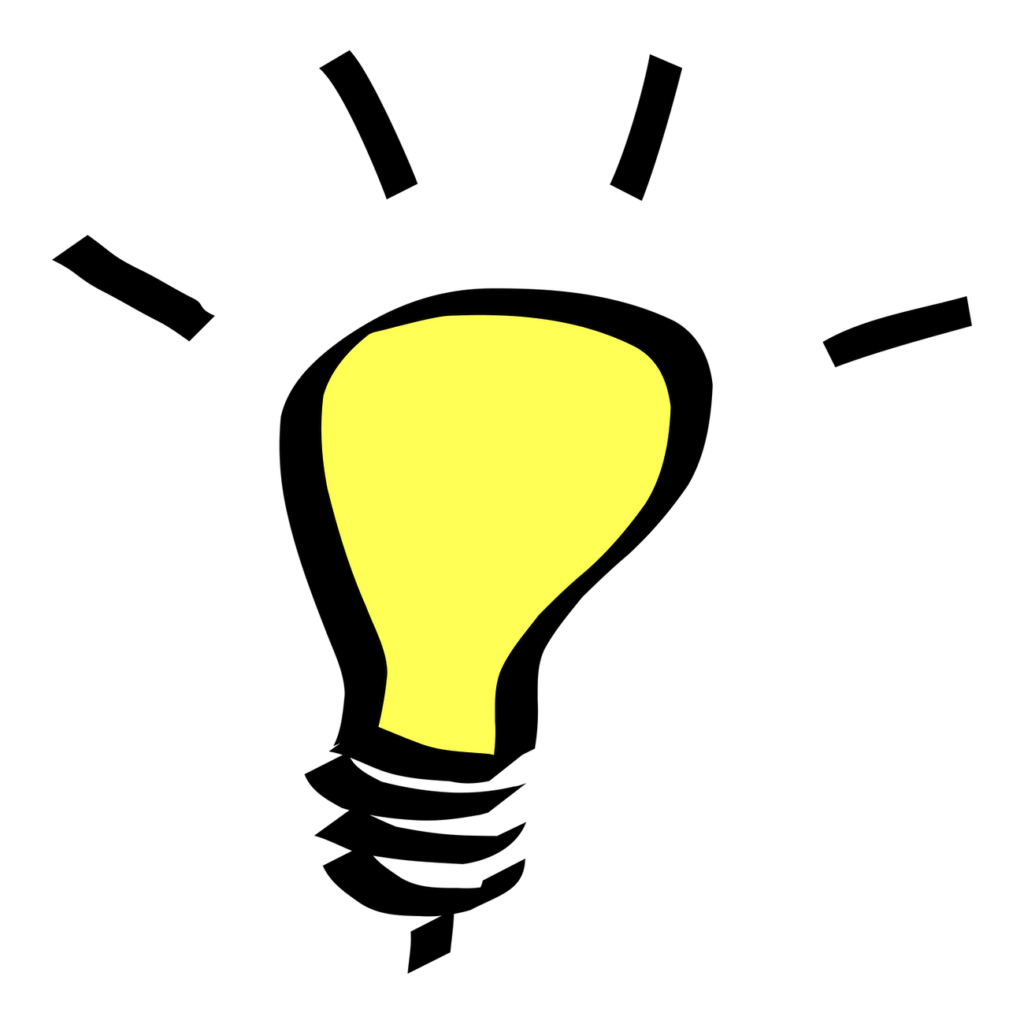 Why was Integrity chosen as the company's name?
The name Integrity was chosen as it meant honesty with oneself and with others. It was important to base the company essence into strong moral values and reach customers with transparency, truth, empathy, respect, and excellence. Employees and suppliers should be treated no different. Therefore, Integrity was the core value and as a name it seemed just ideal.
Would it be okay to fully fill my cold room?
It is not a good scenario to have fully filled a cooler or freezer. Cold rooms were designed considering that there is enough air circulation. Air circulation must happen for the cold room to work how it supposed to and without compromising or harming the physical components.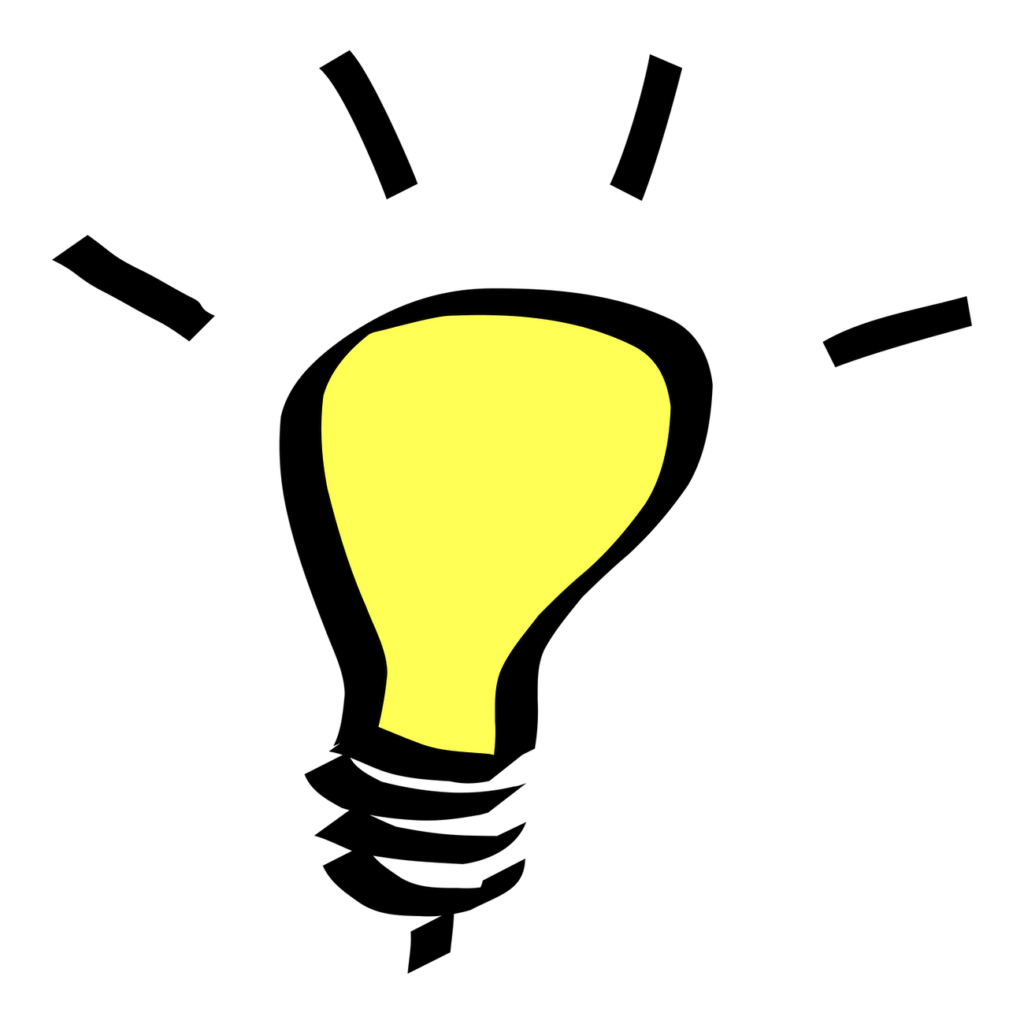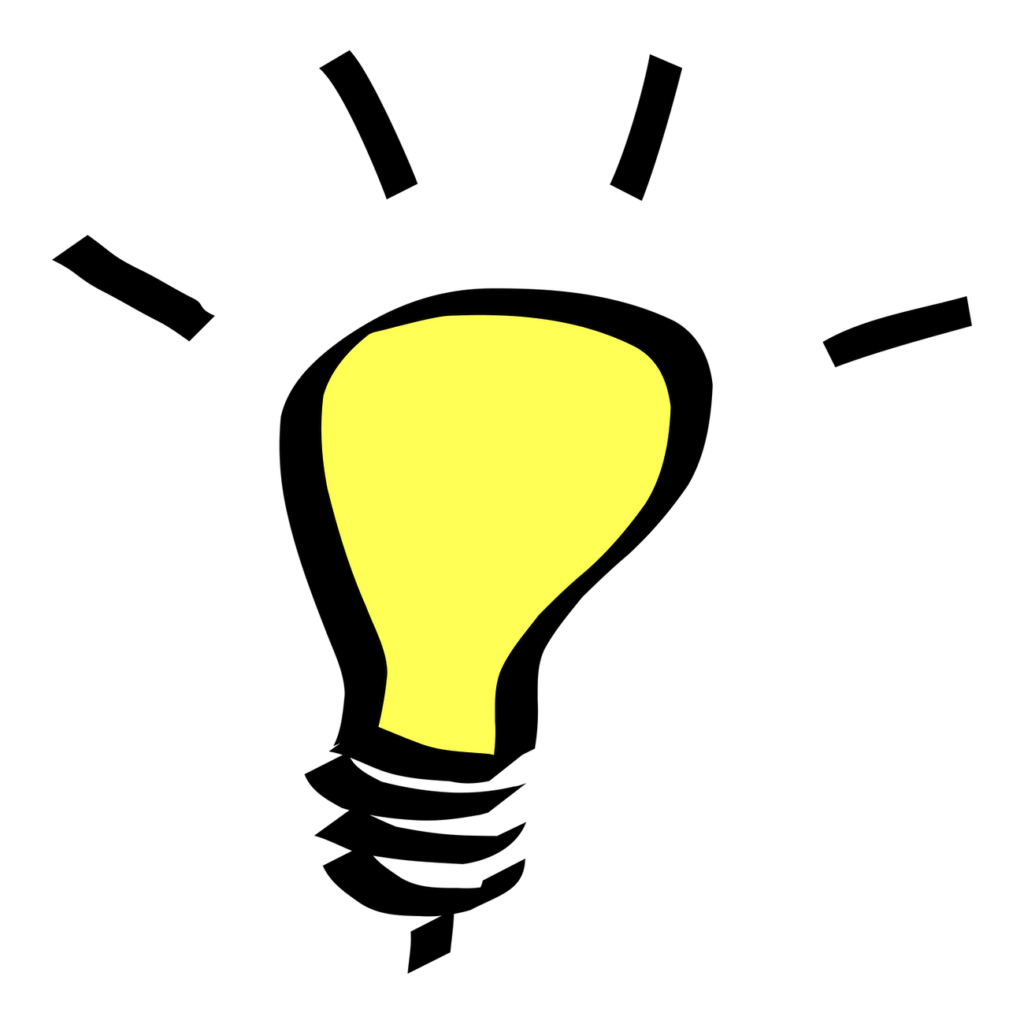 Would it be okay if I do small repairs and basic maintenance myself?
It is recommended to leave the evaporator and compressors clean. Dirty and dust can reduce the lifespan of components and cause problems. If a non-expert does this job, in some cases it could be fine, however since it varies from numerous cases a professional would always be the best option. A professional's eye can detect issues at early stages, prevent unfortunate situations and save money in the long run.
What are basic things to check constantly?
Check the structure, door seal, seal between panels, and make sure there are no air leaks. Check for uncommon things on ceilings, walls, floors, doors, coils, compressors, windows, they should always be working properly. It is always better to solve issues at early stages to reduce and desirably eliminate the problem. If not, they can cause damage to products and goods, or the machine itself.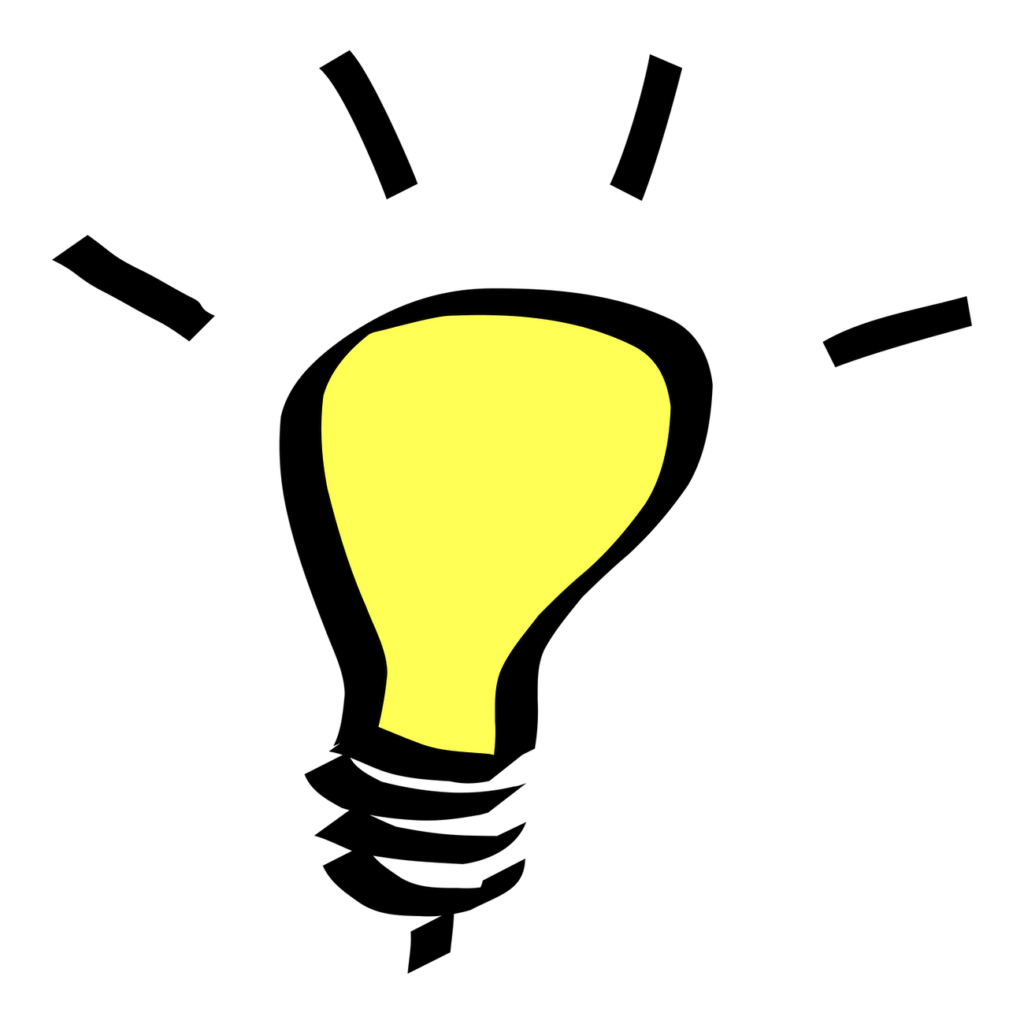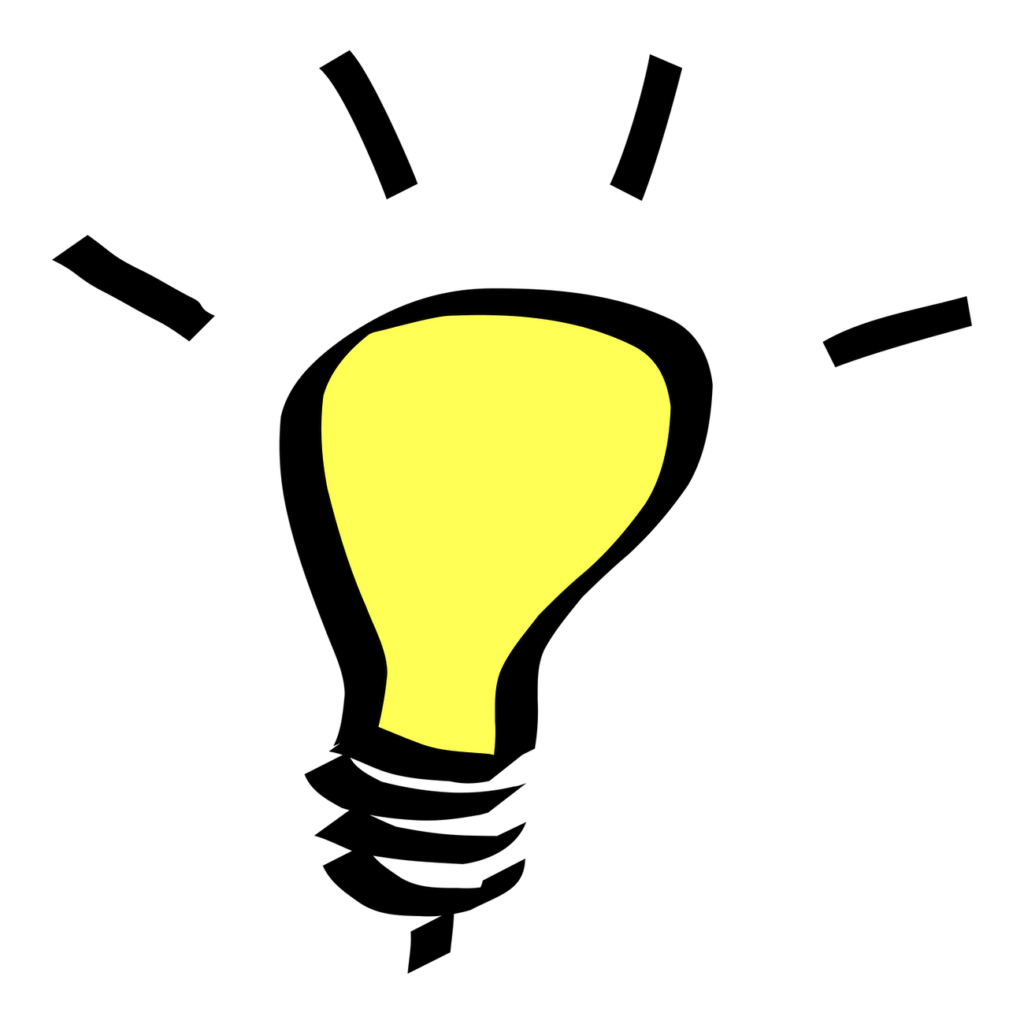 My machine its not working and it doesn't go on?
Have you checked the breakers? Believe it or not, about 25% of the time, the breaker was previously turned off by someone else and it was left off.
.
Facts
.
Fact
As refrigeration is the base to some of the last longing products we can have in our houses, restaurants, businesses, we must invest in good preventive maintenance. They can easily last more than a decade. Some of our customers have equipment or cold rooms with more than 20 years old.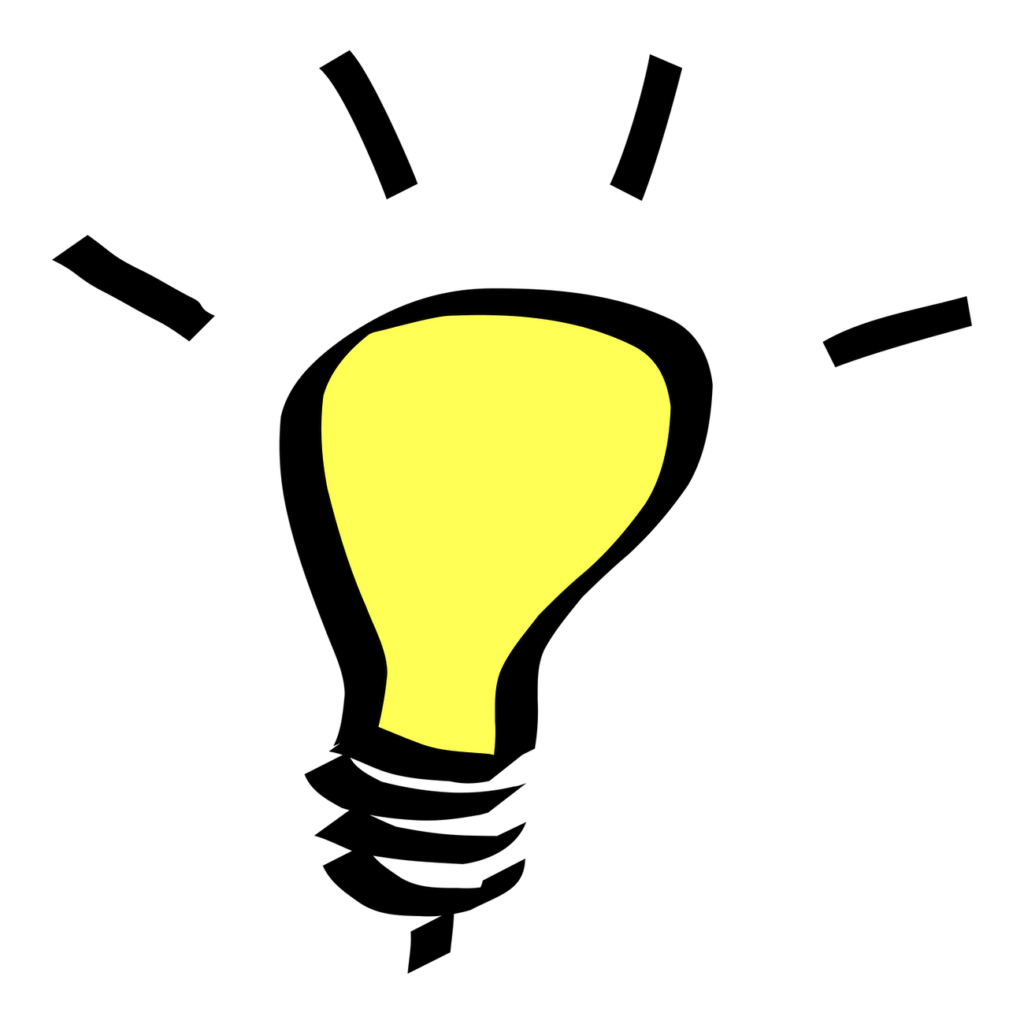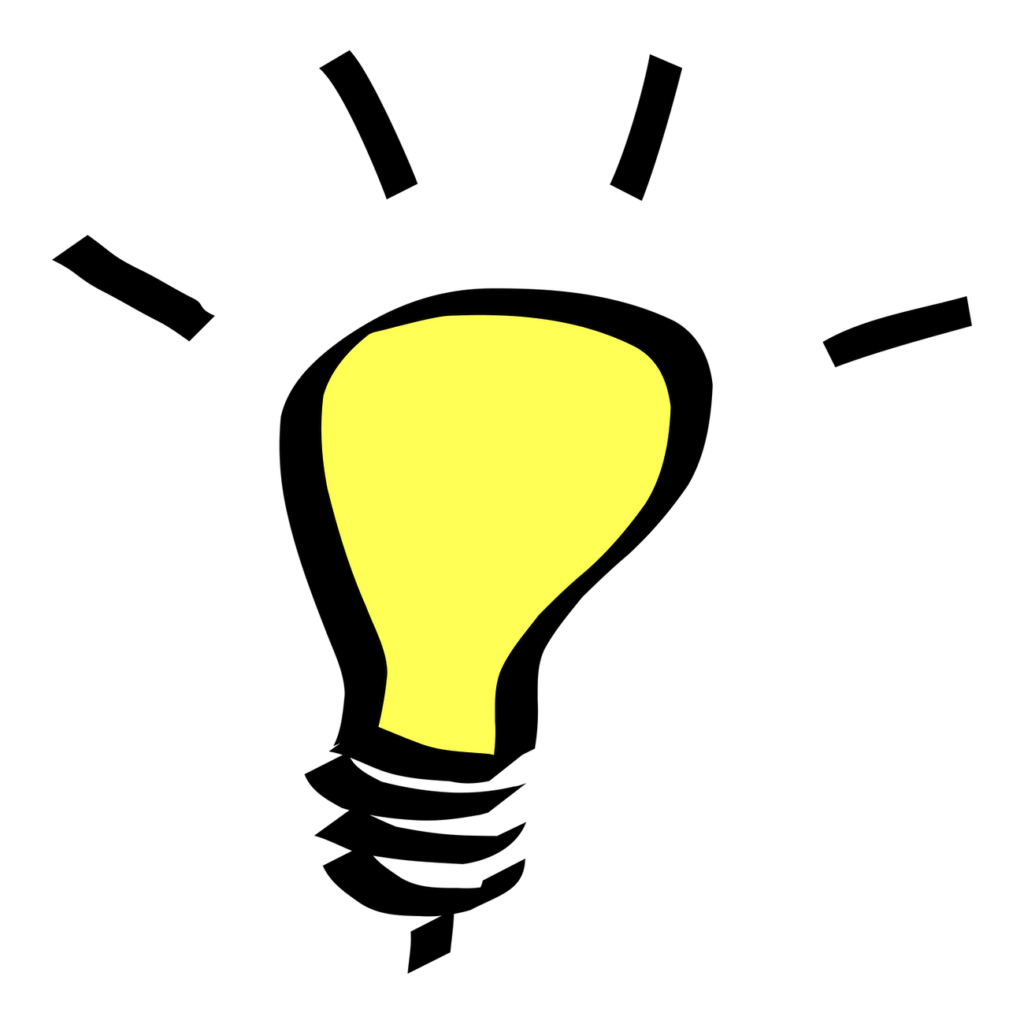 Fun Fact
According to the Guinness World Records the person with the largest collection of fridge magnets is Louise. J. Greenfarb, from Las Vegas, USA. She has 35,000 of them.

Fun fact
June 26 is celebrated as World Refrigeration Day.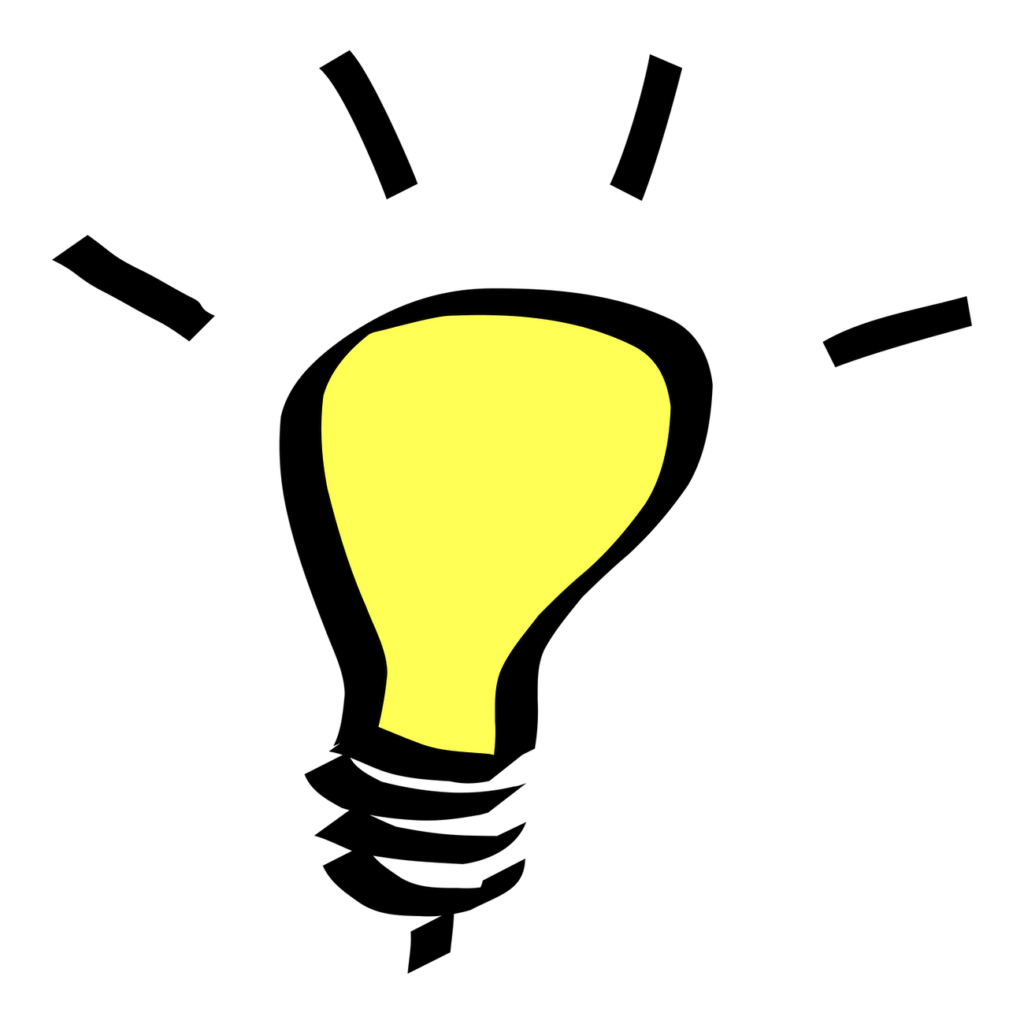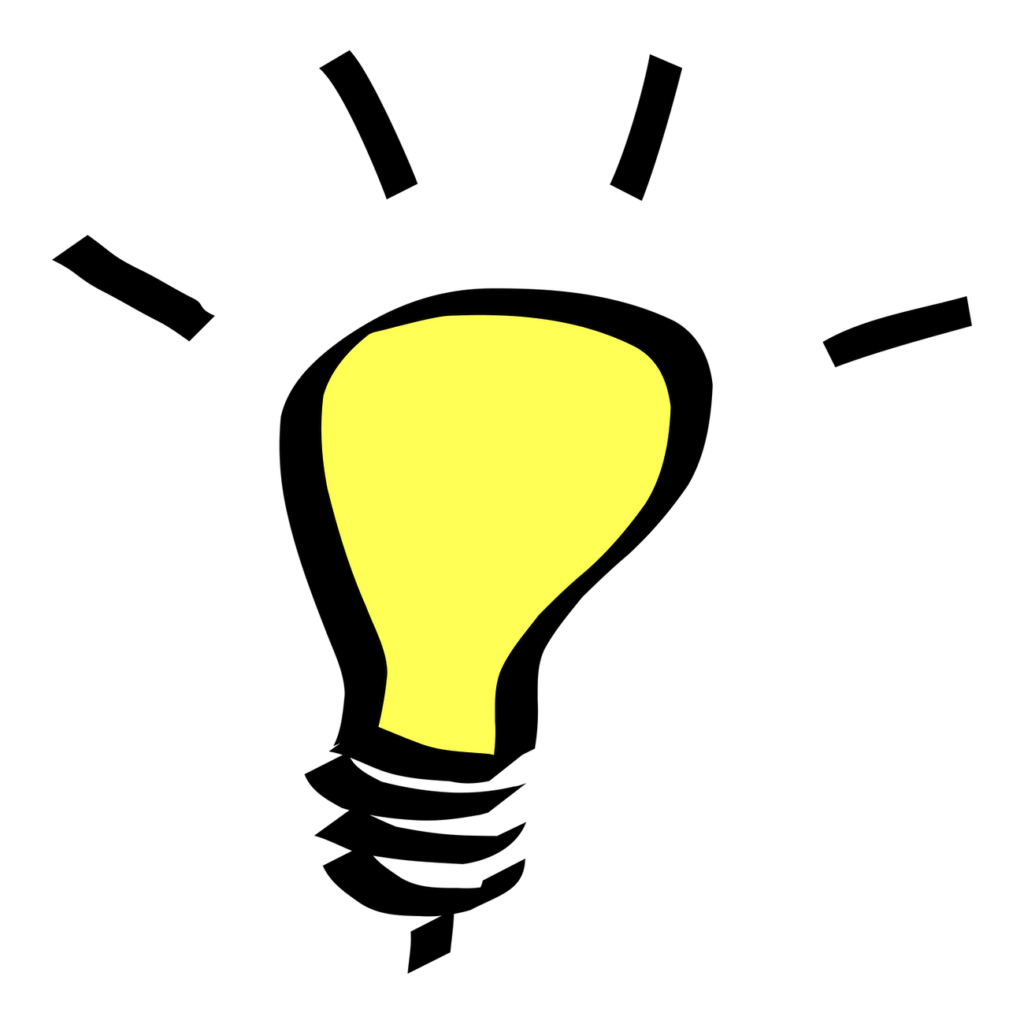 Fun Fact
According to the Guinness World Records the largest fridge in the world is "Large
Hadron Collider" in Switzerland.

.