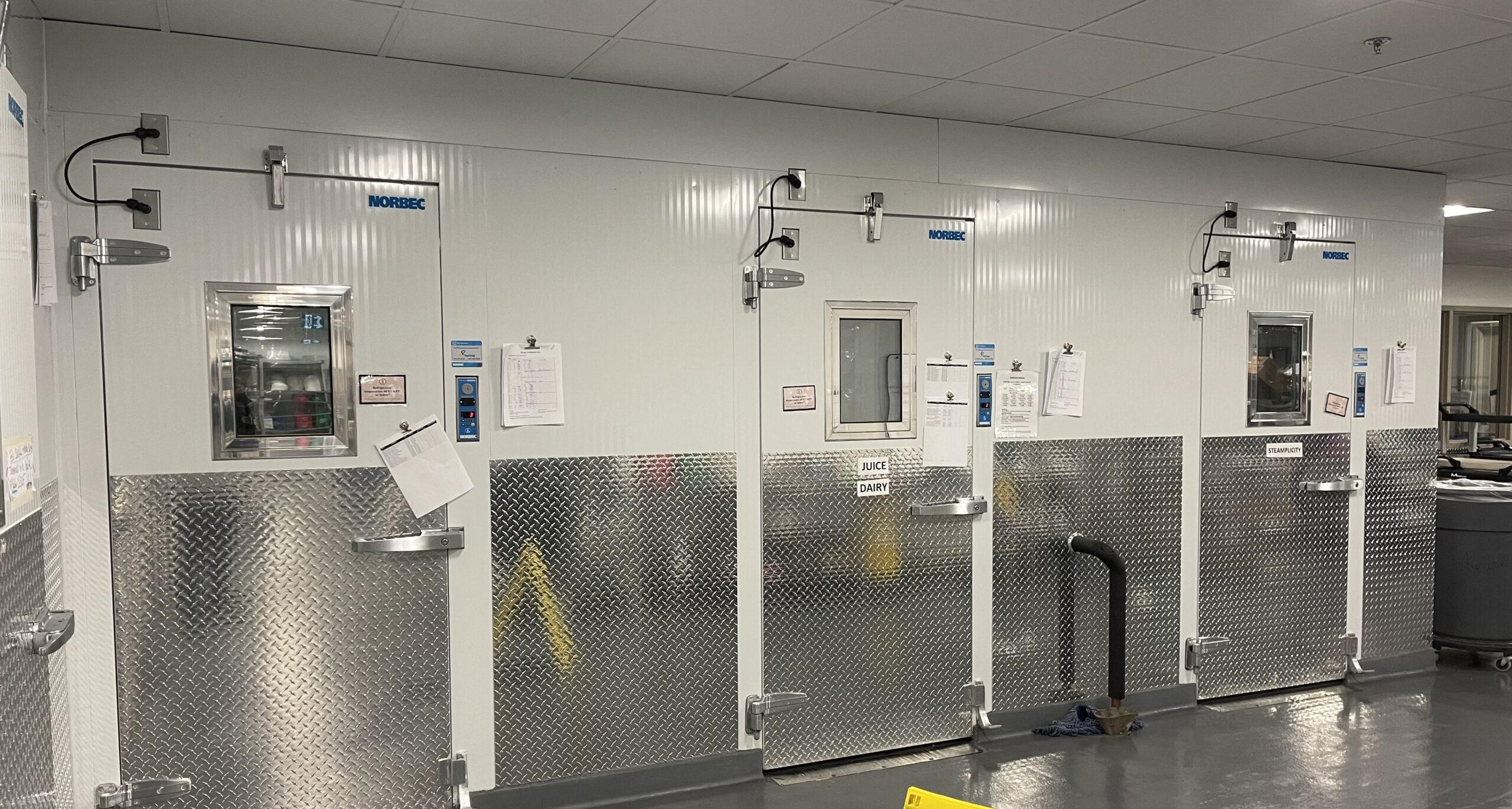 Welcome to Integrity Refrigeration.
ㅤㅤ
We are here to take care of your refrigeration needs. We serve mostly the Greater Toronto Area (GTA) and adjacent regions, but we have been to many provinces in Canada as well as other countries, such as USA and Bahamas.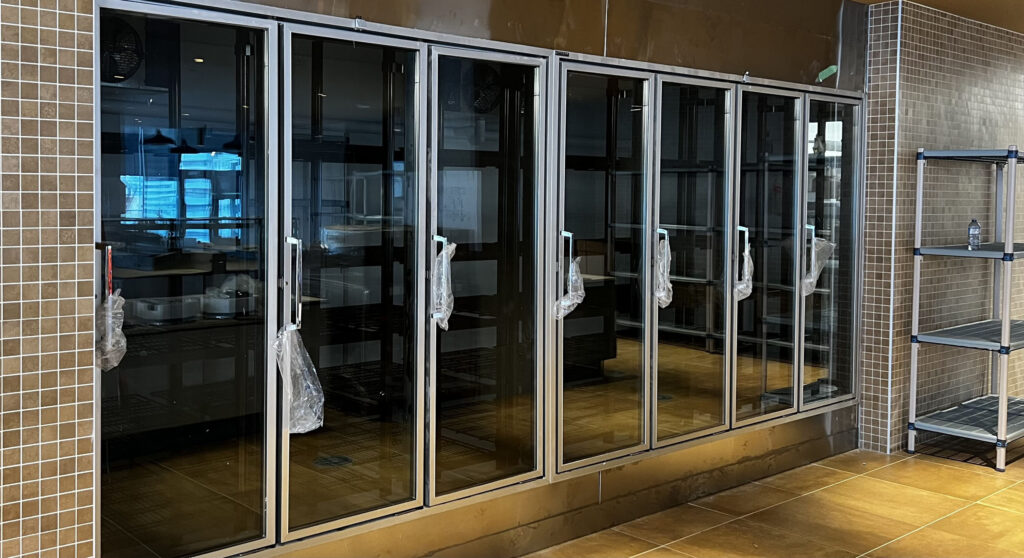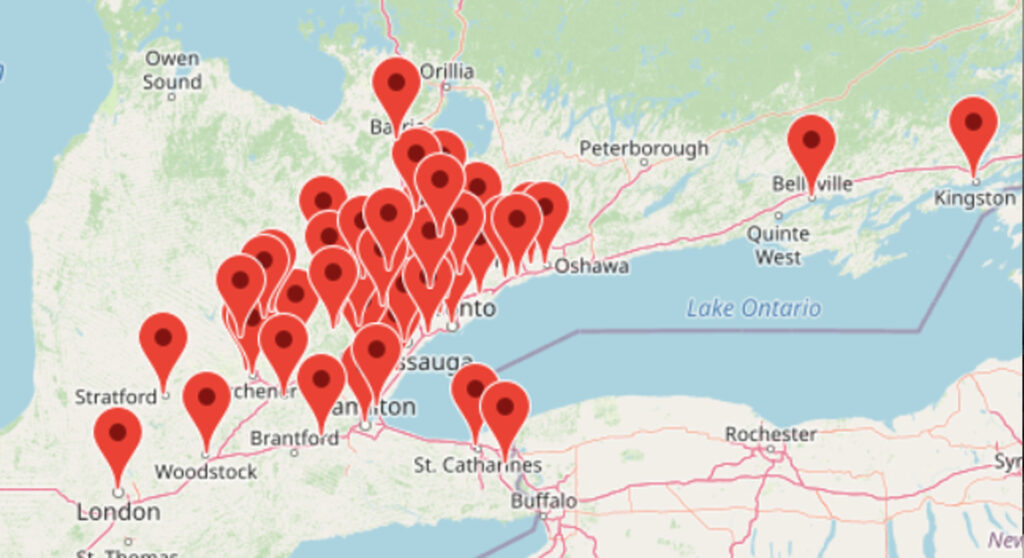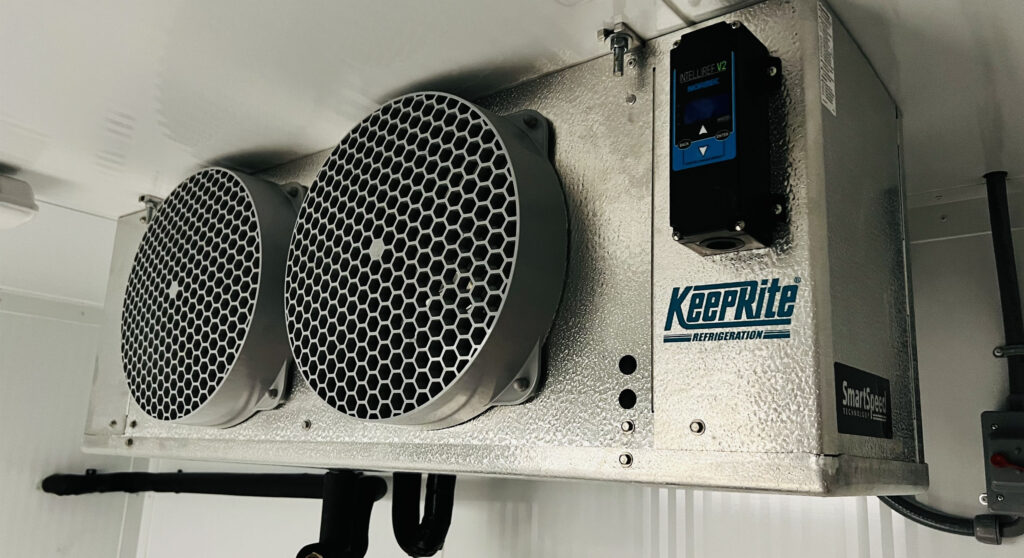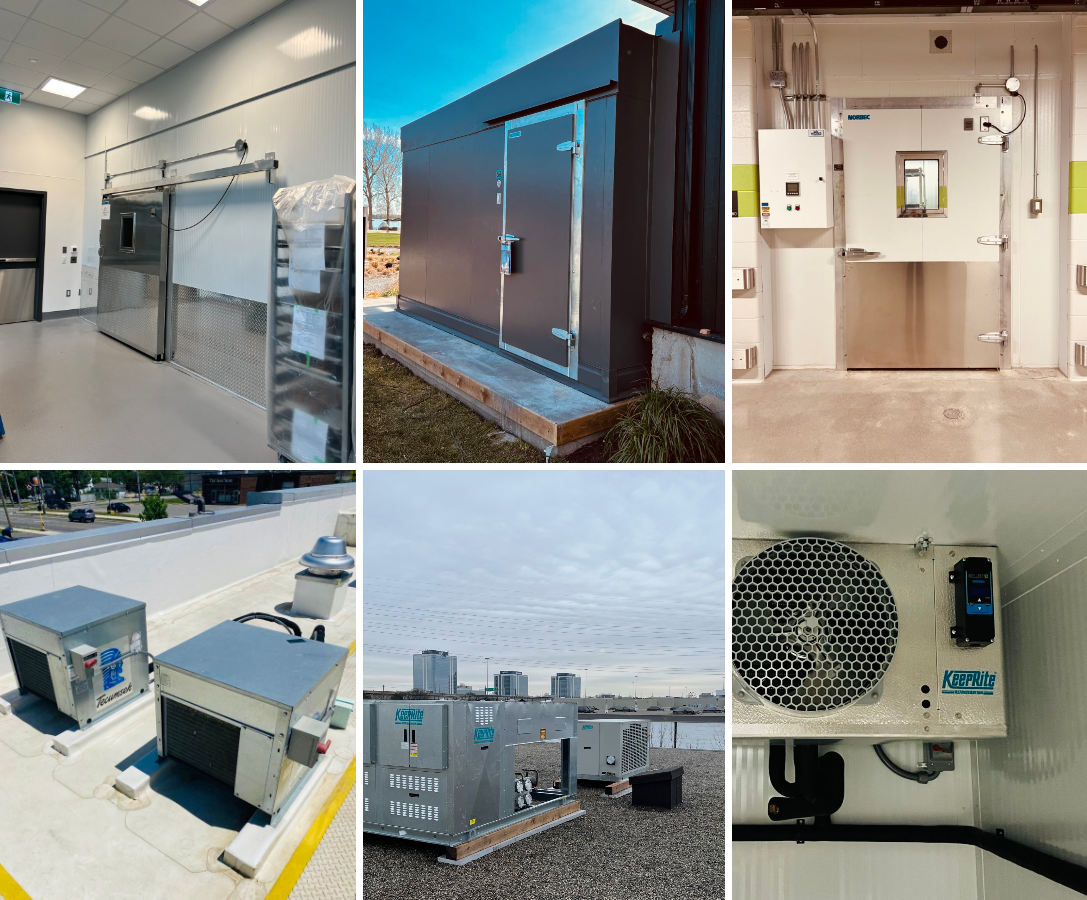 ㅤGallery
ㅤㅤOur gallery of past work.
ㅤㅤㅤㅤㅤㅤㅤㅤㅤㅤㅤㅤㅤㅤㅤㅤㅤㅤㅤㅤㅤㅤㅤㅤㅤㅤㅤㅤㅤㅤㅤㅤㅤㅤㅤㅤㅤㅤㅤㅤㅤㅤㅤㅤㅤㅤㅤ